Spartan Motorcycle Couriers are professional
same day couriers
, and are one of the fastest and safest same day delivery services serving the UK.
Motorbike Couriers deliver parcels, packages, documents, legal papers, parts, medical samples, cremated ashes.
To see a full list of what we deliver please scroll down the page, but we'll deliver almost anything within reason.
We also provide a
next day delivery service
, when you need a cost-effective and reliable next day delivery service to anyway in the UK.
Based in Warrington, Cheshire, and in close proximity to the motorway network, making us ideally located for all major delivery destinations.
Operating 24 hours
365 days a year, Spartan Motorcycle Couriers are never closed and guarantee on time same day delivery.
Motorbike Couriers make weekly same day deliveries to Liverpool, Manchester, Bolton, Rochdale, Crewe, Preston, Leeds, Birmingham,
Bristol, Cardiff, Coventry, London, Glasgow, Edinburgh.
Our prices are very competitive and are one of the fastest and safest couriers on the road.
We provide businesses with both on demand and pre-planned door to door sameday collections and deliveries, both locally in the
Cheshire and Merseyside areas and throughout the UK.
Every consignment is carried on our motorcycles and delivered by our riders, we do not sub contract giving clients quality assurance.
We are a 24/7 operation, so no matter what time of day or night you have a requirement for our motorcycle courier services,
the telephone will always be answered by our dedicated team.
Spartan Motorcycle Couriers provide a fast, dedicated, same day motorcycle courier service based in Warrington, Cheshire.
Goods In transit insurance for goods worth up to £20,000. Public liability insurance. Employers liability insurance. Professional indemnity insurance.

Staff only use high performance motorcycles, which ensures your consignment will always reach its destination on time.
Motorcycles have no top boxes or panniers, which restricts cutting through traffic and slows the motorcycle down.
Couriers transport consignments in specially designed lockable large waterproof Backpacks, which are secured on the rider.
The motorcycle courier never takes the Backpack off until the destination is reached.

Staff are mature experienced motorcycle riders that are SIA security licenced and fully insured.
Staff are advanced motorcycle riders, cut through traffic and use Satellite Navigation for the fastest route, so your consignments always reach their destination on time and in good order.
Motorbike Couriers are reliable, punctual, courteous, and very security conscience.
Couriers deliver consignments across the UK.
Consignments are always signed for. The courier will call the contact number given, to confirm the consignment has been delivered and who signed for it.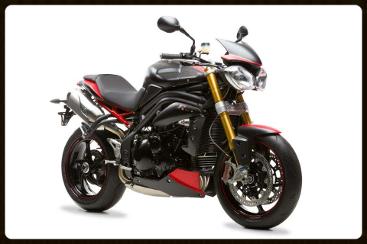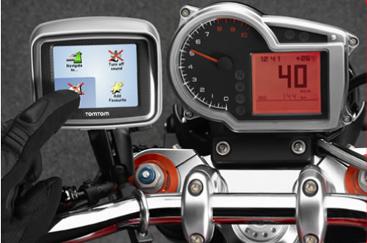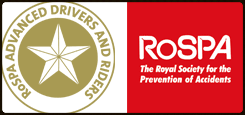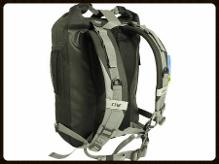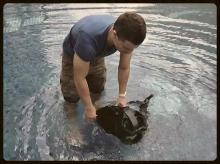 Sealed Backpack Dimensions
Height:

24"

Width:

15"

Depth:

9"
Max Weight: 10kg
Please note that this is a brief summary of what we transport and where to. We'll deliver almost anything within reason.

Our dedicated Motorcycle Couriers provide same day delivery of:
Documents
Legal Papers
Small Parcels / Packages
Laptops
Samples
Data Storage Discs
Passports
Letters
Small Electrical / Engineering Parts
Letters
Keys
Visas
Drawings / Plans
Medical Samples
Jewellery
Money
Bankers Cards
Personal Effects

Cremation Ashes
Dedicated Motorcycle Courier delivery destinations include:
Warrington

St Helens
Widnes
Runcorn
Leigh
Wigan
Rochdale
Liverpool
Manchester
Bury

Preston

Oldham
Bolton
Southport
Leeds
Sheffield
Birmingham
Cardiff
Swansea
Glasgow
Coventry

London

All rights reserved. Spartan Motorcycle Couriers. 2013.
Spartan Motorcycle Couriers
16 Chadwick Avenue
Stockton Heath
Warrington
Cheshire
WA4 2DF
Tel: 07874014305 (24 hours)
Fax: 01925 487699