Spartan Motorcycle Couriers provide quick safe secure transportation of Passports / Visas across the UK.

Passports / Visas are transported in a lockable Backpack which the courier never takes off until the destination is reached.
Motorcycle Couriers are mature experienced riders.
Advanced motorcycle riders.
Able to cut through traffic
Equipped with Satellite Navigation for the fastest route.
Ride high performance motorcycles 1000cc and above.
No top boxes or panniers to restrict cutting through traffic and slowing down motorcycle.
Motorcycle Couriers are vetted Security Operatives.
CRB checked.
SIA security licenced.
Passports / Visas must be signed for.
Motorcycle Courier will call you confirming Passport / Visa has been delivered and the name of the person who signed for it.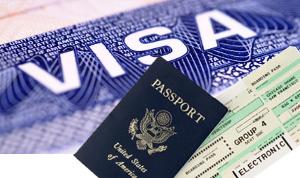 All rights reserved. Spartan Motorcycle Couriers. 2013.