Cremation Ashes Courier Warrington-Cremated Remains Delivery Manchester-Ashes Transportation Liverpool-Funeral Director Courier Cheshire-Cremated Remains Collection Service-24 Hour Courier-Cremated Remains Delivery Service North West England-Transportation Of Cremated Remains-Courier Service-UK Cremation Ashes Courier-24 Hour Cremated Remains Courier Merseyside
Spartan Motorcycle Couriers are professional advanced motorcycle riders and SIA security licenced.
Transportation of cremated remains is a door to door, 24 hour service, making the process as simple and as hassle free as possible.
The cremated remains of a loved one are transported in a respectful and caring manner, with the motorcycle courier taking special precautions for the safe, secure transportation of this special consignment.
Cremated remains are transported in a specially designed padded lock-box which is then carried in a lockable backpack, which ensures safe secure transportation. The motorcycle courier never takes the backpack off until the destination is reached.
If possible try not to put the remains in a glass, granite or ceramic container, a light weight material is a good option.
Also try not to opt for a large container as this makes transportation more difficult.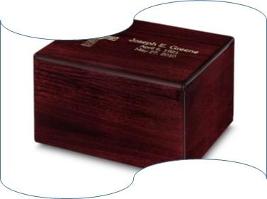 All rights reserved. Spartan Motorcycle Couriers. 2013.