Motorcycle Couriers are mature advanced motorcycle riders that are SIA security badged and fully insured.
All Motorcycle Couriers are Security Operatives so your consignments are in safe hands.
Consignments are transported in lockable waterproof Backpacks that are never taken off until the destination is reached.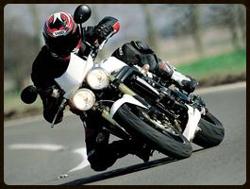 All rights reserved. Spartan Motorcycle Couriers. 2013.