Professional, secure, cremation ashes delivery across the UK which is carried out by our highly trained and discreet motorbike couriers.
Transportation of cremated remains is a door to door, 24 hour courier service, making the process as simple and as hassle free as possible.
The remains of a loved one are transported in a respectful and caring manner, with the motorcycle courier taking special precautions for the safe, secure transportation of this special consignment. Motorcycle couriers are advanced motorcycle riders and SIA security licenced, so your special consignment is in safe hands.
Cremated remains are transported in a specially designed padded lock-box which is then carried in a lockable backpack, which ensures safe secure transportation. The motorcycle courier never takes the backpack off until the destination is reached. If possible try not to put the remains in a glass, granite or ceramic container, a light weight material is a good option.
Also try not to opt for a large container as this makes transportation more difficult.
Transporting ashes by motorcycle is the quickest and simplest method. Families need not worry about the rules they must follow, so long as they do not intend to cross into another country. Urns for cremated ashes comprise quite a large variety of materials, from brass to ceramic, even paper. The right urn for someone moving ashes by motorcycle will be easy to carry but difficult to break. The contents of the urn should be sealed very tightly, so that if the urn topples during transit, there is no concern about the cremated ashes leaving the urn. Many urns offer a sealable container for ashes that goes inside the urn. This is an ideal solution for motorcycle travel.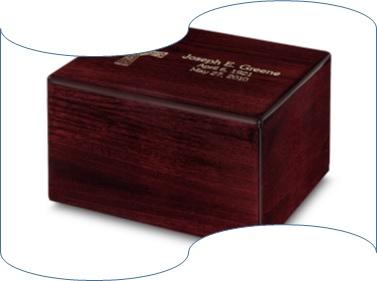 Spartan Motorcycle Couriers provide a sympathetic, professional cremated remains courier service. We deliver ashes anywhere in the UK the same day.
Cremated remains of a loved one are treated with care and respect, we provide a service tailor made to meet your needs and requirements.
We operate 24 hours 365 days a year, so are always on hand to help you with the transportation of your special consignment.
Call Spartan Motorcycle Couriers today for a no obligation quote or fill out an enquiry form.
Copyright Spartan Motorcycle Couriers 2013