January 13, 2020
At Spartan Motorcycle Couriers, we aim to be an integral part of your trial or study by providing the knowledge and expertise required in moving your delicate samples or urgent medications from collection to delivery. Our dedicated clinical trials staff are trained to understand the essential time, temperature and speed requirements that are unique to clinical trials. And to ensure safe and compliant transport of your trial, we work in partnership with you to for a secure and seamless delivery.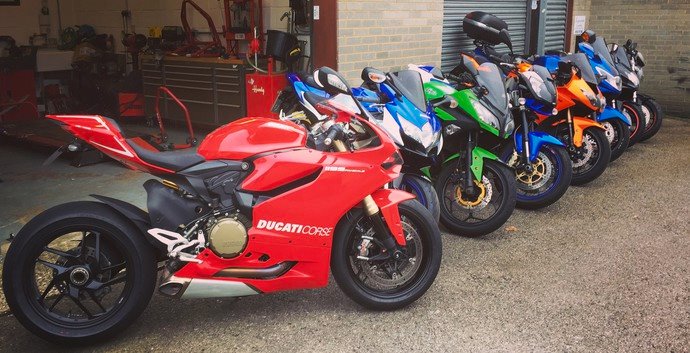 Our motorcycle couriers also provide advice and assistance in the preparation of shipping paperwork and help you understand what is required in terms of compliant packaging. By making sure all the preparation is complete, we ensure that your delivery is made in the shortest possible time. We smooth out factors such as customs clearance and poor local infrastructures which can hamper smooth delivery to your destination.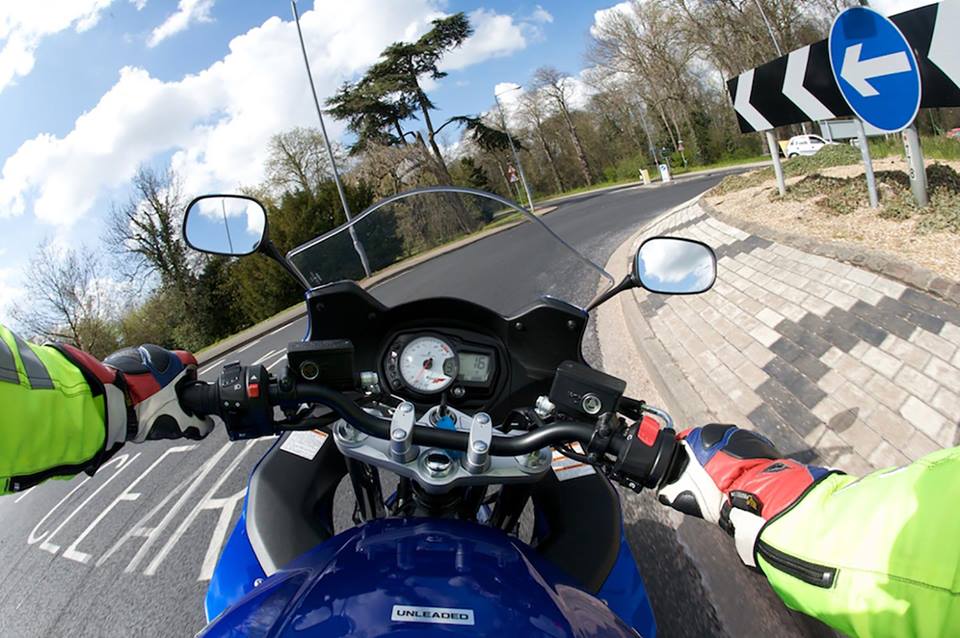 • Medical Motorcycle Couriers deliver across the UK, which makes us an ideal partner for your UK based clinical trials service.

• 24 hour collection and delivery of specimens, investigational drugs and other study materials and supplies.
• Fast, safe, delivery.
• Medical Motorcycle Couriers are advanced motorbike riders.
• SIA security licenced.
Posted by Howard Trott. Posted In : Medical Courier