February 20, 2019
Sometimes you have something to gain by arranging a multi stop shipment with your Warrington courier service instead of setting up several different deliveries. This can save you money, and can also save you time by making sure that the deliveries are made to your clients as promptly as possible. However, not all couriers have this option. It is important therefore that you find out ahead of time if your courier company has options for multi stop shipments.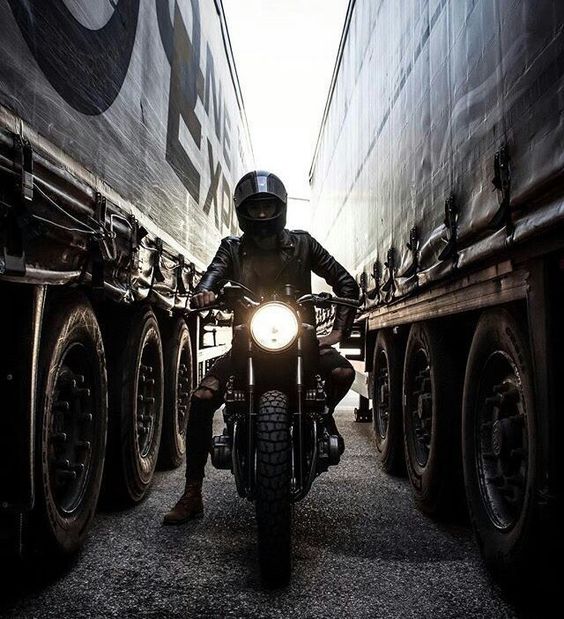 This is another service, just like same day delivery or short term storage that some courier companies offer and others do not. If you haven't used your courier for this particular service in the past, then the easiest way to find out if they have it available or not is just to visit their website quickly. Most courier companies now use their websites as their primary advertising tool, and use them to describe all of their services in detail.
One of the reasons that some couriers cannot offer this service is because of the size of the fleet they have available. Sometimes they don't have the ability to place all of your cargo on a single load if much of it requires delayed delivery to further away locations, as they still have to fit packages from their other customers on the vehicle as well. As such, they may only have options for delivery where they can put your packages on different vehicles.
The best resolution to this kind of situation isn't to try and impose your own idea about delivery solutions on your delivery. Don't insist on a multi stop delivery, unless you know beyond a shadow of a doubt that this is going to be the best possible way for you to make your deliveries. Instead, you can be well served by just approaching your courier company and describing your shipping needs exactly to them.
At that point in time, they can use their specialized knowledge as well as their awareness of the resources that they have available to them to provide you with solutions to your shipping problems. Often, these can be even more cost effective and time saving than any of your own ideas that you might have had about shipping. Using the expertise of the courier company that you're shipping with is a great way to make sure that you're making the most of your pounds.
Posted by David Davis. Posted In : Guest Motorcycle Articles