Security Motorcycle Couriers are highly trained security couriers that provide quick, safe, secure, transportation of Jewellery / Valuables across the UK. Security Couriers are advanced motorbike riders and SIA security licenced giving you peace of mind. Security Motorbike Couriers in Warrington, Widnes, St Helens, Liverpool, Manchester, Cheshire, Merseyside, Greater Manchester, North West England, Wrexham and North Wales.
Goods can be sensitive in nature, collection & delivery points often operate to high security thresholds. This is the case, for example, with the banking and data storage industries. We provide secure motorcycle security couriers on high performance motorcycles. We organise sensitive and delicate deliveries as a matter of daily routine.
In advance, we are able to furnish you with a riders name, vehicle registration and mobile telephone number. The rider is fully contactable and will have ID to include his passport.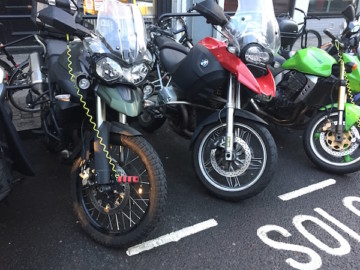 Valuables are kept in a specially designed steel combination lock box, which is transported in a lockable Backpack which the courier never takes off until the destination is reached.
Motorcycle Couriers are mature experienced riders.
Advanced motorcycle riders.
Able to cut through traffic
Equipped with Satellite Navigation for the fastest route.
Ride high performance motorcycles 1000cc and above.
No top boxes or panniers to restrict cutting through traffic and slowing down motorcycle.
Motorcycle Couriers are vetted Security Operatives.
CRB checked.
SIA security licenced.
Valuables must be signed for.
Motorcycle Courier will call you confirming valuables have been delivered to the person specified by you.

Please note the person specified by the client is the only person that can take delivery, so please make sure they are at the destination at the time of delivery. Photo I.D will be asked for. If the specified person isn't at the destination the courier will wait for up to 30 minutes, ( no charge is incurred ). Then the valuables will be returned to the client. No refund will be made.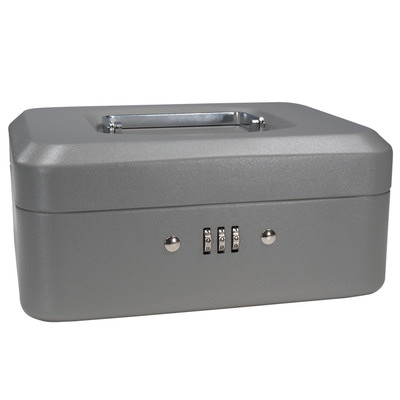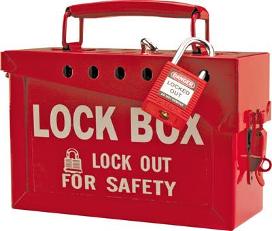 As an independent private security courier, Spartan Motorcycle Couriers offers an extremely private courier service to private clients, family offices and business management. Our private courier service will deliver highly sensitive and confidential documents, bonds and jewellery to the end user. Our private courier service will guarantee to hand deliver the item to the recipient where ever they may be in the UK.
Spartan Motorcycle Couriers provide a bespoke service providing a private courier service for individuals, business and institutions. Spartan Motorcycle Couriers is an independent private security courier that is able to liaise with our clients private staff or work independently. Our private services are aimed at business professionals, celebrities, private families and discerning individuals where discretion is paramount.
Our private courier service works on behalf of the client ensuring total privacy. Our clients are realising that specific problems they face can only be adequately addressed with such a private courier service. We provide a highly personalised private courier service to ensure a total secure method of delivery that only our private clients appreciate. Our experience within the security and courier industry allows us to offer our clients a lifestyle services that meet the high standard expect by the most successful high worth individuals, for whom discretion is the greatest luxury. Our clients expect exceptional results from us and we succeed by being integral to their success.
All rights reserved. Spartan Motorcycle Couriers. 2013.