24 hour Parcel Delivery Service. Motorcycle Couriers specialise in time critical and time definite small parcel deliveries across the UK. Guaranteed on time same day parcel delivery made by our advanced motorbike couriers. With traffic increasing in towns and cities a fast motorcycle courier service is your best option for guaranteed on time delivery.
Motorcycle Couriers deliver one parcel to one destination in the quickest time possible. We are frequently asked to transport high value items between various points. We provide Parcel Couriers in Warrington, Manchester, Liverpool, Merseyside, Cheshire, Greater Manchester, North Wales, the North West, Leeds, Birmingham, Bristol, Cardiff, London, and across the UK.
Spartan Motorcycle Couriers pick up and deliver Parcels across the UK, 24 hours 365 days a year. Based in Warrington Cheshire with easy access to major motorways, Spartan Motorcycle Couriers are ideally located, which makes pick up and delivery of time Parcels that much quicker.
Parcel Motorcycle couriers are mature advanced motorbike riders and SIA security licenced. Able to deliver your parcels quickly and safely with no fuss, giving you peace of mind. The cost of hiring a motorcycle courier is very competitive and we make the process hassle free.

Motorcycle couriers deliver Parcels to all major cities in the UK around the clock and use the latest satellite navigation technology.

We use high performance motorcycles rode by our long serving highly trusted advanced motorcycle couriers, waiting to transport your parcels with the utmost of care. We have many years of experience as high value goods motorbike couriers in North West England.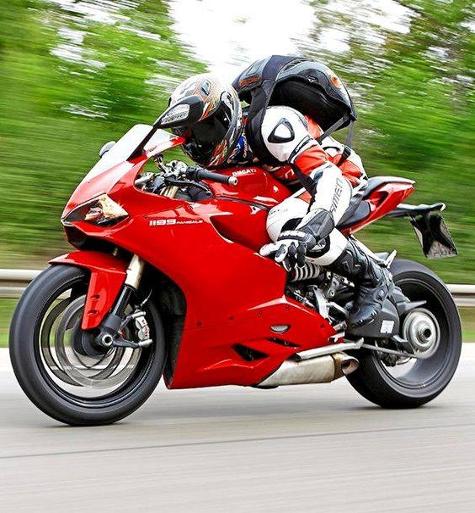 Spartan Motorcycle Couriers are one the fastest parcel couriers on the road and traffic is not a problem.
Parcels are transported in a lockable Backpack which the motorbike courier never takes off until the destination is reached
Motorcycle Couriers are mature experienced riders
Advanced motorcycle riders
Able to cut through traffic
Equipped with Satellite Navigation for the fastest route
Ride high performance motorcycles 1000cc and above
No top boxes or panniers to restrict cutting through traffic and slowing down motorcycle
Motorcycle Couriers are vetted Security Operatives
CRB checked
SIA security licenced
Parcels must be signed for
Motorcycle Courier will call you confirming parcel has been delivered and the name of the person who signed for it