April 24, 2018
At Spartan Motorcycle Couriers we understand the importance and urgency of your letter and so provide UK same day letter courier services.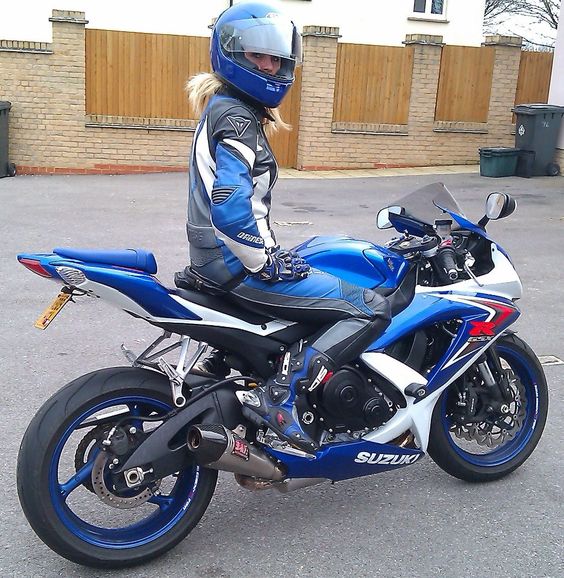 Our trained team are her to guide you whatever your requirement.
With a positive pro-active approach we will ensure your letter arrives when we say it will.
If that important letter needs to be delivered at a specific time we will advise you of the time that it needs collecting so that you do not miss that important deadline.
We will collect and deliver on the same motorcycle taking your consignment straight to its destination.(no grouping of deliveries that may compromise the timing of your delivery).
Working with you we will tailor-make our same day courier services to meet both yours and your customer requirements.
With a flexible 'can do' approach we can look at the best way to solve your logistical headaches ensuring costs and deadlines are met. We will ensure that you get the fast efficient nationwide dedicated courier service you need, and your customers want.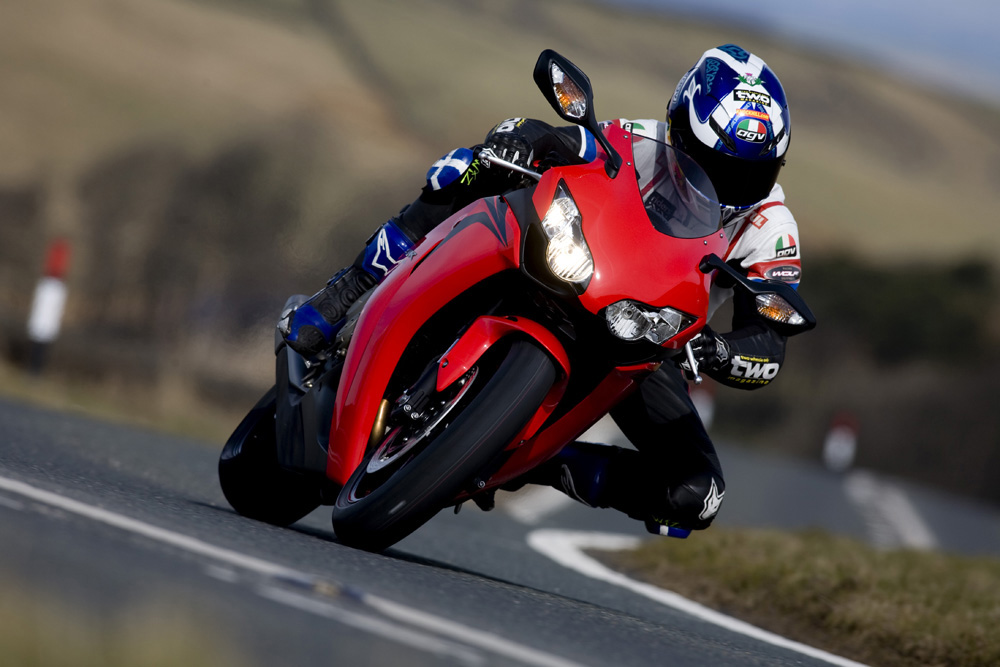 As a same day courier specialist, we are able to respond quickly to your urgent or ad hoc requests. We can also help manage any regular deliveries by scheduling them in advance on a daily, weekly or even monthly basis.
Our same day delivery by road involves an immediate response by a dedicated courier, who will collect your letter as soon as possible or at a time specified by you. This service gives you maximum flexibility with urgent or confidential deliveries and a guarantee that your letter, document, parcel or goods are secure and delivered on time.
Examples
Legal Documents

Letters

Film and Artwork

Tenders

Media Equipment

Passports and Visa Delivery

Blood & Pathology Samples

Medical Supplies

Machines and Tools

Spare Parts Delivery

Laptops and Computers

Printing

Machine Supplies

Water and Soil Samples

Posted by Howard Trott. Posted In : Same Day Courier Service