Liverpool same day motorcycle couriers can collect your consignment within 60 minutes, often sooner. Even collections from the most remote areas can normally be carried out within 90 minutes. Delivery is carried out as soon as possible on the same day, or at a later date if that's what you require. Whenever you need a courier and whatever your requirements you can be assured that our same day couriers will do their very best to ensure that your urgent courier consignments are collected and delivered on time.
Liverpool Same Day Motorcycle Couriers deliver parcels, packages, documents, medical samples, cremation ashes, the same day to anywhere in the UK. 24 hours 365 days a year.
Staff are advanced motorbike riders and SIA security licenced, so your valuable items are in safe hands.
Motorcycle couriers pick up from Liverpool and deliver same day across the UK including: Bath, Birmingham, Bradford, Brighton and Hove, Bristol, Cambridge, Canterbury, Carlisle, Chester, Chichester, Coventry, Derby, Durham, Ely, Exeter, Gloucester, Hereford, Kingston upon Hull, Lancaster, Leeds, Leicester, Lichfield, Lincoln, City of London, Manchester, Newcastle upon Tyne, Norwich, Nottingham, Oxford, Peterborough, Plymouth, Portsmouth, Preston, Ripon, Salford, Salisbury, Sheffield, Southampton, St Albans, Stoke-on-Trent, Sunderland, Truro, Wakefield, Wells, Westminster, Winchester, Wolverhampton, Worcester, York, Bangor, Cardiff, Newport, St Davids, Swansea, Aberdeen, Dundee, Edinburgh, Glasgow, Inverness, Stirling.
Spartan Motorcycle Couriers guarantee on time same day delivery anywhere in the UK and are same day delivery specialists and one of the fastest and safest couriers on the road.
Close to the M6, M56 and M62, along with excellent A roads, motorcycle couriers have easy access to the rest of the UK for deliveries by road.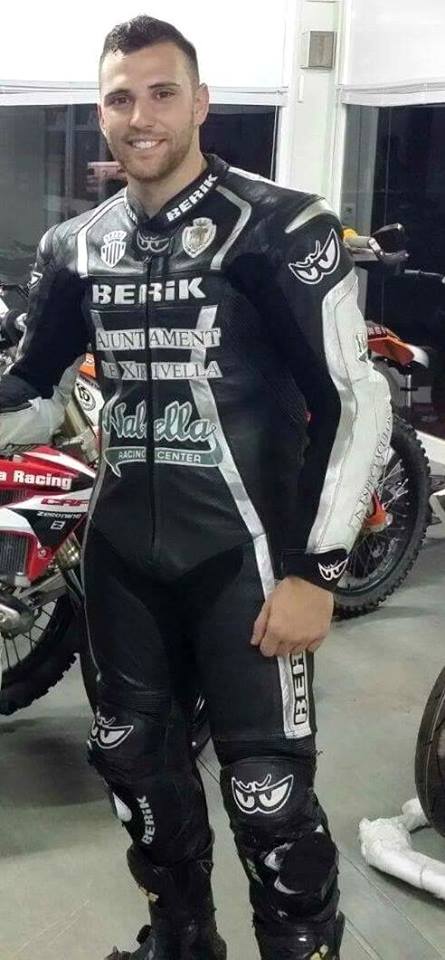 Liverpool Motorcycle Couriers deliver important items for a lot of trade sectors all through the United Kingdom. No matter what your company is involved with, be it production, publishing, finance, legal matters, computer supplies or health-related products amongst lots of others.
Liverpool Motorbike Couriers can certainly offer rapid transport options tailored entirely to the needs of your organisation. Be it a simple A4 envelope, an important document or valuable items, we can arrange efficient and affordable logistical solutions for your business.
So wherever you need same day carrier services in the UK, we can fulfil all of your transport needs. You simply need to call 07874014305 and obtain a free quotation or alternatively you can fill in an enquiry form online. Once you submit your details to us we will get right back to your with a same day dispatch price and you can make the booking at your leisure.
So if you need a package or parcel delivering fast and on-time, you're in the right place as we here at Liverpool Motorcycle Couriers are experienced and reliable couriers. Offering same day delivery 24 hours a day, 7 days a week, 365 days a year, we can respond promptly to urgent requirements as well as managing demands by scheduling daily, weekly or monthly deliveries well in advance.
Please note that this is a brief summary of what we transport and where to. We'll deliver almost anything within reason.

Our dedicated Motorcycle Couriers provide same day UK delivery of:
Documents
Legal Papers
Small Parcels / Packages
Laptops
Samples
Data Storage Discs
Passports
Letters
Small Electrical / Engineering Parts
Letters
Keys
Visas
Drawings / Plans
Medical Samples
Jewellery
Money
Bankers Cards
Personal Effects

Cremation Ashes
Dedicated Motorcycle Courier delivery destinations include:
Warrington

St Helens
Widnes
Runcorn
Leigh
Wigan
Rochdale
Liverpool
Manchester
Preston
Bolton
Southport
Leeds
Sheffield
Birmingham
Cardiff
Swansea
Glasgow
Coventry

London
All rights reserved. Spartan Motorcycle Couriers. 2013.