Medical Motorcycle Couriers provide a fast, secure, same day delivery of human and veterinary samples. We provide Medical Couriers in Warrington, Manchester, Liverpool, Cheshire, Merseyside, Greater Manchester, North West England, North Wales and across the UK. Operating 24 hours 365 days a year, Spartan Motorcycle Couriers are never closed and guarantee on time same day delivery
of your valuable medical samples and blood.
Transporting Blood, Laboratory Specimens and Confidential Documentation across the UK and are a trusted NHS Courier Service.
Medical Samples are kept in a specially designed sample box, which is transported in a lockable Backpack, which the Motorbike Courier never takes off until the destination is reached
Couriers are mature experienced riders
Advanced motorcycle riders
Able to cut through traffic
Equipped with Satellite Navigation for the fastest route
Ride high performance motorcycles 1000cc and above
No top boxes or panniers to restrict cutting through traffic and slowing down the motorcycle
Medical Motorcycle Couriers are vetted Security Operatives
CRB checked
SIA security licenced
Medical Samples and Blood must be signed for
Motorcycle Courier will call you confirming samples have been delivered and the name of the person who signed for them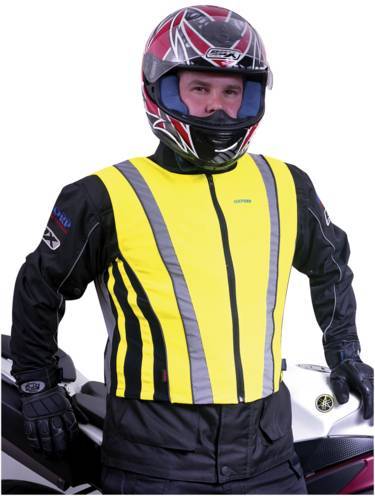 Spartan Motorcycle Couriers are a medical samples and blood transport service to medical service companies, the NHS and Private Hospitals.
From urgent blood samples to medication and medical documentation, Spartan Motorcycle Couriers have the riders and motorcycles specially equipped to cope with transporting these delicate consignments across the UK. No matter what the medical sample, we can offer a fast, safe, secure, medical motorcycle courier service.
Motorbike Couriers are extremely experienced in handling these specialist items. We work closely together with our customers to ensure all deliveries are carried out to the highest quality at all times.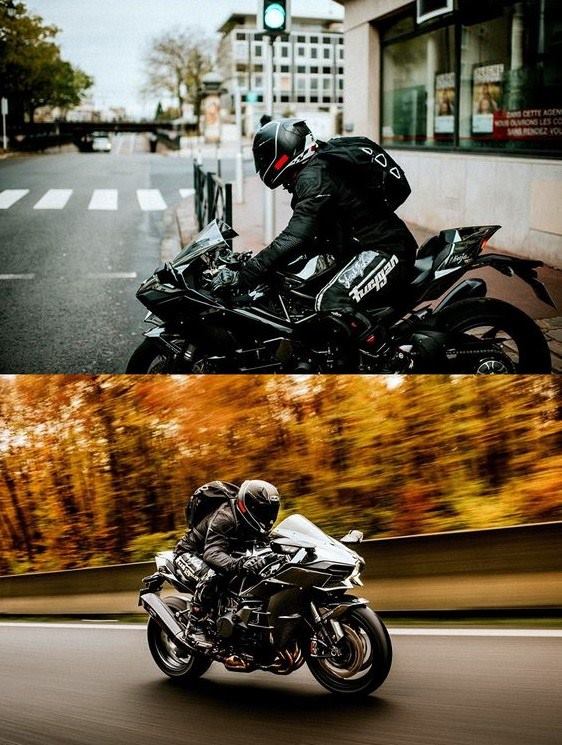 Why choose Spartan Motorcycle Couriers?
If you run a medical supplies business or a busy Hospital, you need couriers that can handle your products properly.
It's vital that medical samples and supplies are moved as quickly and securely as possible. Whether it's down the road to the local clinic or up the country to a major teaching hospital, medical businesses need reliable couriers.
Essential Motorbike Courier Services
We all know how crucial it is that medical samples and documentation are transported quickly and carefully. Medical Motorcycle Couriers could make the difference between life and death, particularly if they are carrying blood supplies or urgently-needed documentation.
Medical Supplies
Not all clinics or labs have the right testing or prescription facilities to hand. In some cases, requesting medicine by motorbike courier or asking couriers to take blood samples to the nearest laboratory can help to speed up diagnosis and treatment. Medical Motorcycle Couriers need to be able to collect and deliver quickly - and at any time of the day or night if they want to be used by the medical industry on a regular basis. Spartan Motorcycle Couriers offer a 24 hour service as standard so our clients can rest assured we are always on hand to move their urgent medical supplies.
Copyright Spartan Motorcycle Couriers 2013