Looking for fast on time same day delivery? look no further than our professional Parts / Samples Motorcycle Couriers who provide quick, safe, same day delivery of Engineering, Automotive and Computer Parts across the UK. We transport everything from Medical Samples to Fabric Samples across the UK.
Our 24/7 same day motorbike courier service is where we really excel. We specialise in last minute urgent deliveries within the UK. We are experts in meeting deadlines for time-critical consignments.
Why choose Spartan Motorcycle Couriers?
Parts / Samples are transported in a lockable Backpack which the courier never takes off until the destination is reached.



Motorcycle Couriers are mature experienced riders.
Advanced motorcycle riders.
Able to cut through traffic
Equipped with Satellite Navigation for the fastest route.
Ride high performance motorcycles 1000cc and above.
No top boxes or panniers to restrict cutting through traffic and slowing down motorcycle.
Motorcycle Couriers are vetted Security Operatives.
CRB checked.
SIA security licenced.
Parts / Samples must be signed for.
Motorcycle Courier will call you confirming Part / Sample has been delivered and the name of the person who signed for it.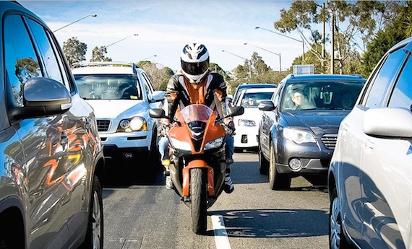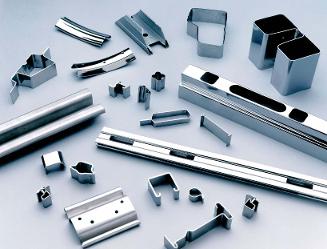 Copyright Spartan Motorcycle Couriers 2013