Manchester Same Day Motorcycle Couriers for same-day express, same-day scheduled or same-day multidrop. We offer a valued and trusted service. Multidrop deliveries can be a great way for our customers to benefit from added value. Simply adding 2 or 3 collection or drop off requests to a route can significantly reduce the cost of your same day motorbike courier. Lowering expense and mileage.
We deliver a fast and reliable Manchester same day motorcycle courier service for documents, parcels and medical samples. We deliver to the rest of the UK on the same day or on a next day basis. For your convenience we can set up a regular delivery or just deliver a one off package or document. If you feel that a regular delivery service would suit your needs better then why not set up an account with us to make it more convenient and quicker for you to have a package delivered.
Motorcycle couriers pick up from Manchester and deliver same day across the UK including: Bath, Birmingham, Bradford, Brighton and Hove, Bristol, Cambridge, Canterbury, Carlisle, Chester, Chichester, Coventry, Derby, Durham, Ely, Exeter, Gloucester, Hereford, Kingston upon Hull, Lancaster, Leeds, Leicester, Lichfield, Lincoln, Liverpool, City of London, Manchester, Newcastle upon Tyne, Norwich, Nottingham, Oxford, Peterborough, Plymouth, Portsmouth, Preston, Ripon, Salford, Salisbury, Sheffield, Southampton, St Albans, Stoke-on-Trent, Sunderland, Truro, Same Day Courier Wakefield, Wells, Westminster, Winchester, Wolverhampton, Worcester, York, Bangor, Cardiff, Newport, St David's, Swansea, Aberdeen, Dundee, Edinburgh, Glasgow, Inverness, Same Day Couriers Stirling.

Manchester Same Day Couriers guarantee on time same day delivery anywhere in the UK.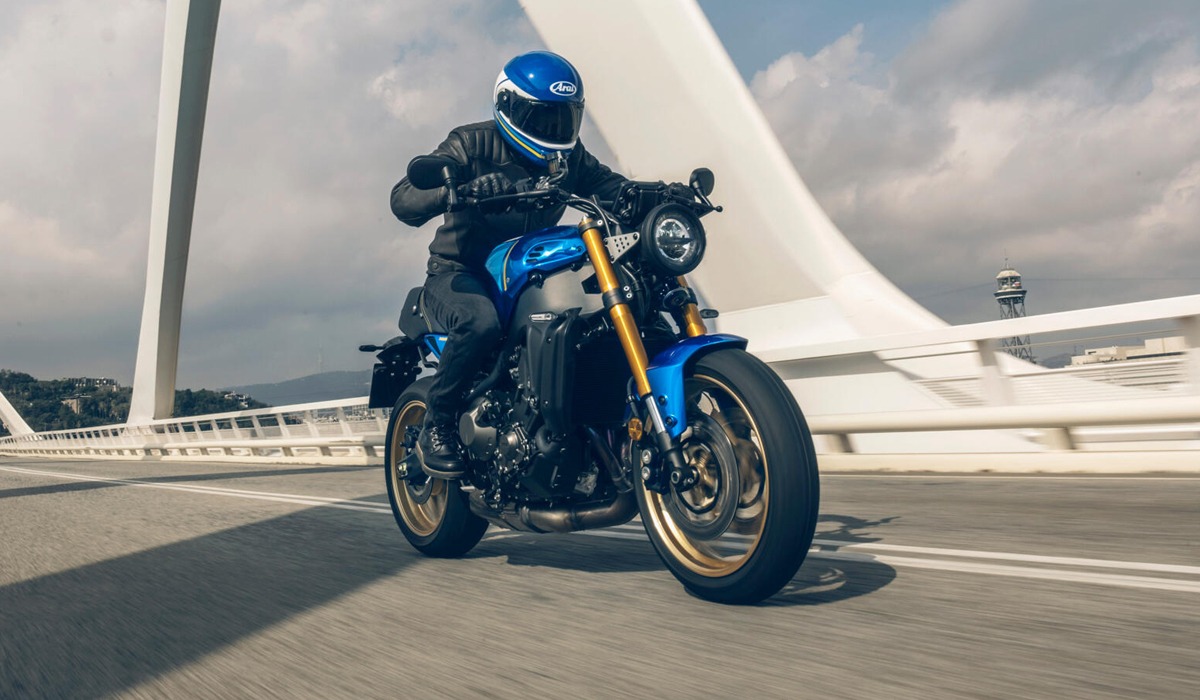 Offers from Same Day Couriers
Many Manchester same day couriers exist to help their clients to send quick parcels and send parcels in the quickest time possible. Certain clients who need parcels the very same day pay quite a premium for this type of service. Each and every same day courier company should make the promise of efficiency and value for money. These services are expensive in comparison to next day courier services but certain clients based on a costs-benefits analysis will pay that premium for the service if they need it. Examples of clients who really need same day couriers include solicitors in court cases which require important documents there and then as to not delay the court case or medical practitioners who need important, confidential documents and parcels to treat a patient.

For several small to medium companies (SMEs), the services of this type of company is priceless. Due to very short deadlines that should have to be met the efficiency of delivering items from one place to another increases. With the advent of technology in the modern world many important items or documents can be sent through E-mail but when physical goods come around in the way of document's hard copies or contracts, courier services become an essential part of the process. Many businesses use same day courier services to transfer things from one place to another in the most timely, secure and efficient manner possible, there is often no other choice in paying the premium that is demanded by this type of service.

Many Manchester courier services are proficient in implementing new tracking solutions with the advent of affordable technology that can help to track consignments. These systems add value to the client's experience and helps to streamline parcel booking and allocation. They basically make same day courier services more efficient than paper based systems or even flat file database systems could ever do. In fact, most courier companies now provide up-to-date online parcel tracing that makes it easier for the customers to place an order and track consignments. This provides a proof for the delivery of items or consignments via electronic signatures. Online ordering and tracking also reduces the load on customer sales and customer services through courier company staff.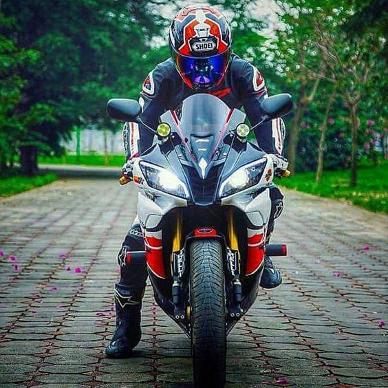 Our dedicated Manchester Motorcycle Couriers provide same day UK delivery of:

Documents
Legal Papers
Small Parcels / Packages
Laptops
Samples
Data Storage Discs
Passports
Letters
Small Electrical / Engineering Parts
Letters
Keys
Visas
Drawings / Plans
Medical Samples
Jewellery
Money
Bankers Cards
Personal Effects

Cremation Ashes
Dedicated Cheshire Motorcycle Courier delivery destinations include:
Warrington

St Helens

Widnes

Runcorn

Leigh

Wigan

Rochdale

Liverpool

Manchester

Preston

Bolton

Southport

Leeds

Sheffield

Birmingham

Cardiff

Swansea

Glasgow

Coventry


London
Copyright Spartan Motorcycle Couriers 2013