Professional Passport / Visa Motorcycle Couriers provide quick, safe, secure, same day passport delivery across the UK. Also documents and legal papers are transported safely and on time, 24 hours 365 days a year. Spartan Motorcycle Couriers provide a wide range of courier services for all type of clients whether domestic or corporate. Our objective is to cater your courier needs when you can find no one reliable around you. Satisfaction and contentment of our clients is of prime importance for us.
Various types of clients use our passport courier services that includes, banks, employment agencies, charities and individuals for their personal needs. Whether you need to deliver a passport to the UK Border Agency for extension of your visa or you forgot your passport at home and realised it when you got home, or you are in some other city and need to deliver your passport from home, we are there to accommodate all such courier needs with our passport courier service throughout the UK.
Passports / Visas are transported in a lockable Backpack which the courier never takes off until the destination is reached.
Motorcycle Couriers are mature experienced riders.
Advanced motorcycle riders.
Able to cut through traffic
Equipped with Satellite Navigation for the fastest route.
Ride high performance motorcycles 1000cc and above.
No top boxes or panniers to restrict cutting through traffic and slowing down motorcycle.
Motorcycle Couriers are vetted Security Operatives.
CRB checked.
SIA security licenced.
Passports / Visas must be signed for.
Motorcycle Courier will call you confirming Passport / Visa has been delivered and the name of the person who signed for it.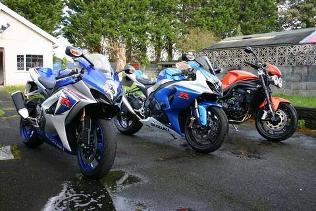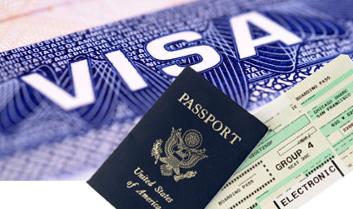 Copyright Spartan Motorcycle Couriers 2013