Guaranteed on time same day delivery of documents and legal papers. When you are in need of a reliable, cost-effective document courier service for the transportation of sensitive documents, Spartan Motorcycle Couriers is your solution. Document Couriers in Warrington, Widnes, Runcorn, St Helens, Liverpool, Manchester, Cheshire, Merseyside, Greater Manchester, Lancashire, North West England and North Wales.
Our team of highly trained and experienced transportation specialists understand that document delivery requires punctuality and professionalism. All of Spartan Motorcycle Couriers staff are advanced motorcycle riders, SIA security licenced and insured, and the documents our riders collect will remain in the riders possession throughout their entire trip. Spartan Motorcycle Couriers Delivery will meet your exact requests throughout the trip with courtesy and efficiency.
With same day delivery service available, our document courier service is applicable to contracts, rush deliveries, medical documents, government documents, as well as legal documents such as wills, deeds, court filings and many other documents of a confidential nature. Spartan Motorcycle Couriers Delivery is available for document delivery 24 hours a day, 7 days a week, 365 days a year. We are also able to meet your document delivery needs whether they are rush, demand, or scheduled routes.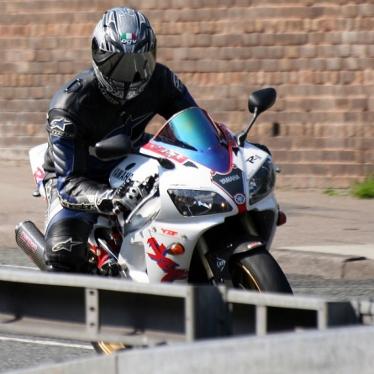 Document Delivery Motorcycle Couriers are specialists at fast, secure, same day delivery of time sensitive documents across the UK.
Motorcycle Couriers are mature experienced riders.
Advanced motorcycle riders.
Able to cut through traffic
Equipped with Satellite Navigation for the fastest route.
Ride high performance motorcycles 1000cc and above.
No top boxes or panniers to restrict cutting through traffic and slowing down motorcycle.
Documents are locked in waterproof Backpacks that are not taken off until destination is reached.
Motorcycle Couriers are vetted Security Operatives.
CRB checked.
SIA security licenced.
Documents must be signed for.
Motorcycle Courier will call you confirming document has been delivered and the name of the person who signed for it.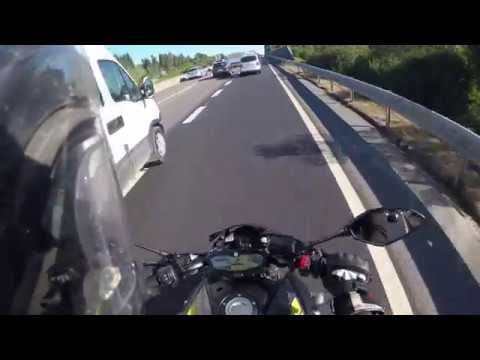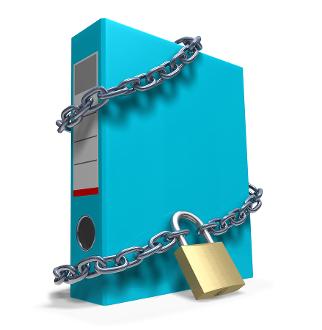 Legal Motorcycle Courier Service
Spartan Motorcycle Couriers provide a same day document delivery service for legal clients, you have the benefit and peace of mind of knowing that the motorcycle courier who collects your documents will be the courier who delivers them. No depots, nothing else to be delivered on board. We simply provide a first class dedicated motorcycle courier service. The safety and integrity of your work is always our number one priority. Using the Spartan Motorcycle Couriers dedicated same day document delivery courier service is the quickest, most reliable and safest method of ensuring that your papers are collected and delivered when and where you need them.
Discrete Motorcycle Courier
Discretion is essential especially when carrying sensitive items such as legal applications, judgements etc. Spartan Motorcycle Couriers will carry out your deliveries with complete security and discretion with our dedicated motorcycle courier service.
Whether you need a same day delivery from Manchester to Birmingham, a same day motorcycle courier from Liverpool to London or a secure same day delivery from Warrington to Glasgow, Spartan Motorcycle Couriers can provide an advanced motorcycle rider on a high performance machine.
Legal papers that require rapid, reliable delivery to a deadline are one of our specialities. We will provide you with a courier when you want, 24/7, where you want, to deliver anywhere in mainland UK. If the papers have to go to a named individual, our motorcycle courier will ensure that they are signed for by the named individual – please let us know that this is a 'person to person courier delivery' when booking. There is no waiting charge as long as the motorcycle courier is not waiting longer than 30 minutes for the named person.
All rights reserved. Spartan Motorcycle Couriers.2013.