Document Courier for guaranteed on time same day delivery of documents and legal papers. When you are in need of a reliable, cost-effective courier service for the transportation of sensitive documentation, Spartan Motorcycle Couriers is your solution. We provide a second to none Document Courier Service in Warrington, Manchester, Liverpool, Merseyside, Cheshire, Greater Manchester, North Wales, North West England, Leeds, Birmingham, Coventry, Bristol, London, and across the UK.
Our team of highly trained and experienced document transportation specialists understand that document delivery requires punctuality and professionalism. All of Spartan Motorcycle Couriers staff are advanced motorcycle riders, SIA security licenced and insured, and the documents our riders collect will remain in the riders possession throughout their entire trip. Motorbike Courier document delivery will meet your exact requests throughout the trip with courtesy and efficiency.
With same day delivery service available, our document courier service is applicable to contracts, rush deliveries, medical, government, as well as legal documents such as wills, deeds, court filings and many other of a confidential nature. Delivery is available for documents 24 hours a day, 7 days a week, 365 days a year. We are also able to meet your delivery needs whether they are rush, demand, or scheduled routes.
If you have been looking for a document courier service then look no further, our service is a bespoke specialist document service, covering a number of different sectors including:
Solicitors
Barristers
Building contractors
Architects
Estate Agents
Accountants
Delivering time sensitive documents

If you have an out of hours collection to meet a deadline, as long as you give us enough time to physically make the document delivery we will always deliver on time-or we will keep you or your client end user informed of any delays.
Be it legal, deeds or tenders whatever your requirements we can help and do so on a regular basis.
Despite the benefits of electronic mail, sometimes an original document is the only option and it's normally needed as soon as possible. Our Document Motorcycle Courier Service can transport a single document or a complete archive safely and securely between offices, business locations and healthcare providers.
Business to business services

Paper copies of documents are still an essential part of your business whether they are pre-electronic documents, archives or back-ups. We can collect and transport all types of documents including tenders, proposals and records and transport them between your various premises across the UK.
Do you operate a business or organisation which requires a regular, secure and cost effective document courier service between multiple sites. Are you trying to reduce postal costs or is your current courier unreliable or unable to accommodate your needs? We would welcome the opportunity to discuss a regular inter-office mail service for your organisation.
Secure documents deliveries
We appreciate the importance of maintaining a secure delivery service and we can reduce the risk to any delivery (whether that be a document or a parcel) by reducing the number of times it exchanges hands in transit.
We provide a door to door service from collection to delivery without passing through any transport hubs or being passed to any other couriers. We can even extend this service to include an 'on board courier' service, in which we accompany any documents on-board flights or using any other transport, to provide a truly secure hand delivered service.
Proof of delivery
Proving your document was delivered can be as important as getting it there. We will make sure your document is delivered on time and if required in hand to the person it is addressed to.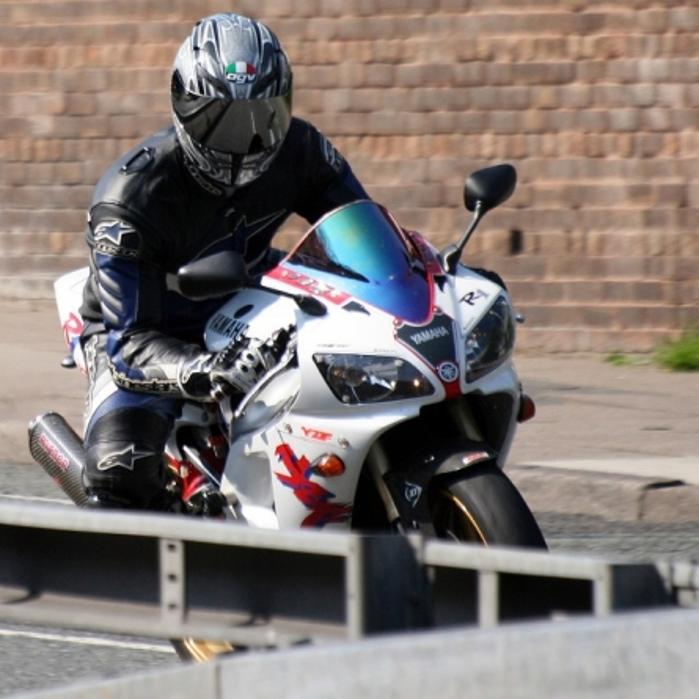 We are specialists at fast, secure, same day delivery of time sensitive documents across the UK

Document Couriers are mature experienced riders
Advanced motorcycle riders
Able to cut through traffic
Equipped with Satellite Navigation for the fastest route
Ride high performance motorcycles 1000cc and above
No top boxes or panniers to restrict cutting through traffic and slowing down motorcycle
Documents are locked in waterproof Backpacks that are not taken off until destination is reached
Motorcycle Couriers are vetted Security Operatives
CRB checked
SIA security licenced
Documents must be signed for
Motorcycle Courier will call you confirming document has been delivered and the name of the person who signed for it